I used to have long beautiful blonde hair, but I went through an immature phase in my life, and died it black, and cut it all off, and now Im paying the price, Senior portraits are tomorrow, and I dont know how I should wear my hair. My natural hair is very super short, I do have a hairpiece to wear, but my hair is a darker blonde, and the hairpiece is a lighter blonde, I really just want to go with my natural hair, but it looks so ugly short, I could also take the hairpiece and make it into a bun, but its so big and bulky, please let me know what you would do if you were me. Should I just forget these pictures all together?
Thanks.
I was going to add photos, but I didn't know how to work Photobucket.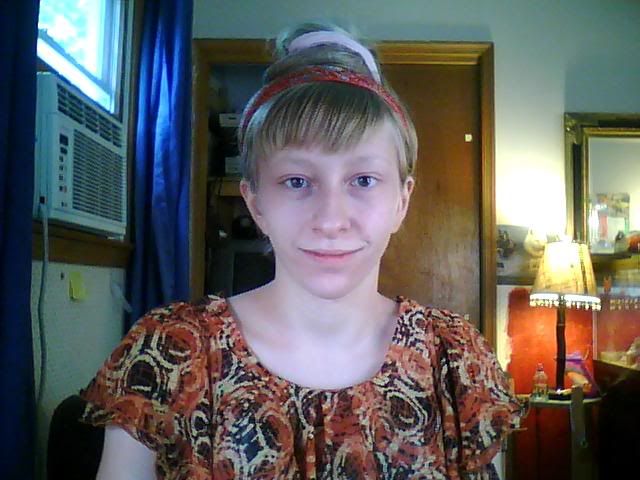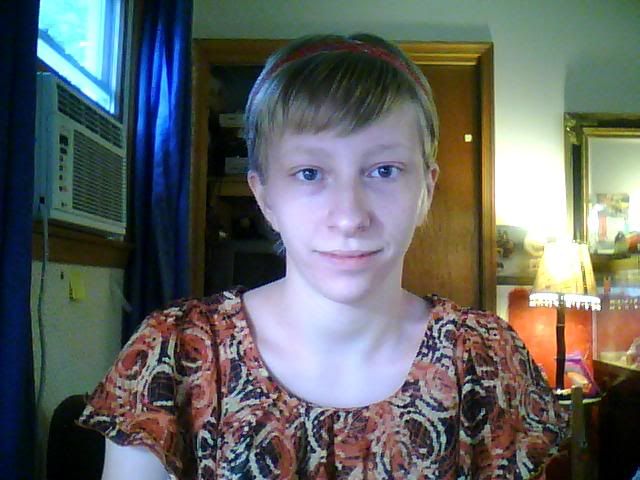 I finally got the photos, the third one is my real hair without the piece.